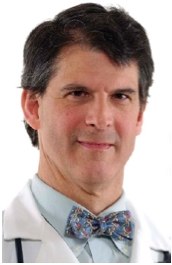 Dr. Eben Alexander, an academic neurosurgeon for the last 25 years, had an NDE in November 2008 as a result of acute meningitis infection. Many scientists still conclude about NDEs that "when the brain actually dies, so does the mind/soul/self etc." That's why Dr. Alexander's experience is so important. In the midst of his week in coma, he had a remarkable spiritual experience. His story is a key addition to NDE literature!

Drs. Moody and Greyson are two of IANDS' founders and will help celebrate IANDS' 30th birthday at the Conference.
Dr. Moody recently published Glimpses of Eternity: Sharing a loved one's passage from this life to the next. This book describes Shared Death Experiences in which persons present at the death of a loved one themselves experience leaving their body, viewing the life review of their loved one and traveling part-way toward the Light. Moody described some of his insights in a recent interview.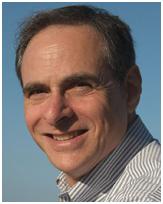 Dr. Greyson has been called "the father of NDE research" and is one of the most prolific researchers in the field. In a recent interview, Greyson discussed how cumulative research into NDEs challenges both a classical physical view of reality, and an exclusively neuroscience-based view of consciousness.
The theme of the 2011 Conference is Lives Changed Forever: Perspectives from Experiencers, Science, and Spirituality to focus on the profound aftereffects of near-death experiences.
Conference Keynote and Plenary Speaker Abstracts
Conference registration is now open!