IANDS relies almost exclusively on the generosity of its donors, members and volunteers to carry out its mission and vision. THANK YOU for wishing to help us in our efforts! IANDS is a 501(c)(3) non-profit charitable organization. Donations are fully U.S. tax deductible.
Here's how you can help:
1. Donate to the IANDS General Operating Fund - (also known as the "Light the Way Fund"). Your donation will support IANDS various activities, including website maintenance, communications, Vital Signs, annual conferences, educational outreach, and the Journal of Near-Death Studies.

or
2. Donate to an IANDS Special Fund: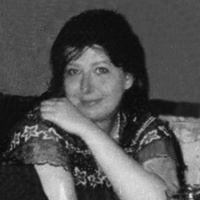 Kristina Pelletier Memorial Website Development Fund: help us replace our existing IANDS website with a more modern version with easier access. This was a major focus of Kristina's work at IANDS before she died.
Dr. Linda Moore Healthcare Education Fund: help us develop educational materials about NDEs for healthcare professionals and the public, and promote and disseminate them widely, especially to nurses and other professionals to support patients after an NDE.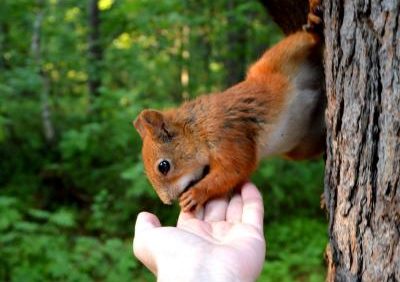 IANDS Groups & Events - support the IG&E website (formerly IANDS Sharing Groups Online) and the operation of the Sharing Groups.
Book Publication Fund - help us deliver important NDE-related research publications such as the next edition of the research book The Self Does Not Die.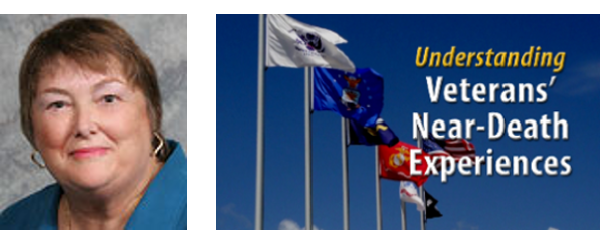 Col. Diane Corcoran Veteran's Fund - develop and deliver NDE educational outreach programs to veteran and military hospitals. Includes promoting the Veterans Video for veterans and veteran caregivers, Understanding Veterans' Near-Death Experiences. To watch the 36-minute video, click here.
PMH Atwater Research Fund - support projects such as maintaining the registry of experiencer accounts and providing direct grants to researchers.
Sandi Rogers Conference Scholarship Fund - help near-death experiencers attend the annual IANDS Conference who otherwise would not be able to. In memory of NDEr Sandi Rogers.
Angel Membership Fund - help provide IANDS memberships to those who otherwise could not afford to be a member.
Donate to Multiple Funds - enter the total amount of your donation, then list the separate amounts and funds in the Comment box.
Miscellaneous payment - make a miscellaneous payment to IANDS (e.g., for a miscellaneous purchase). State the purpose in the Comment box.