Hurry Up! Conference Discounts End July 12th 11:59PM!
Details

Last Updated: Monday, 19 June 2017 10:12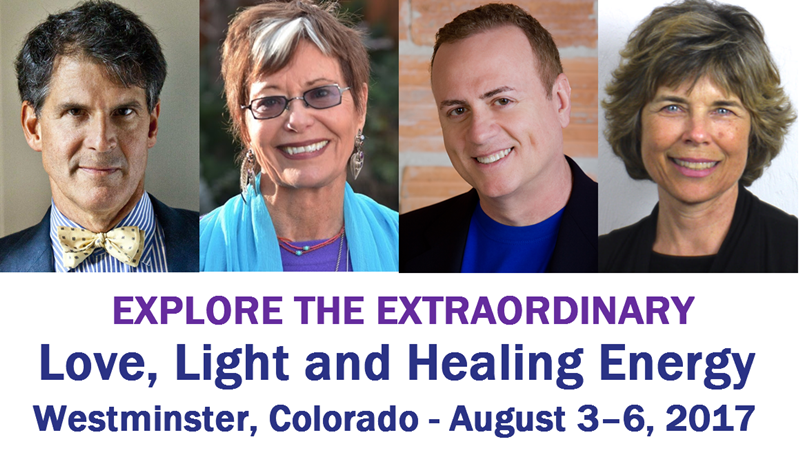 Featuring Eben Alexander, Jean Watson, Mark Anthony, and Marjorie Woollacott
Plus a special presentation by Larry Dossey
Hurry up! Conference discounts end on July 12th at 11:59 PM! We have a fantastic program (see the full schedule). In addition to the keynote and special presentations listed above, we have over 40 additional presentations including four NDEr panels, and panels of STErs, ADCers, Veteran NDErs, and Chaplains. Plus 11 great workshops. Register for the Conference NOW!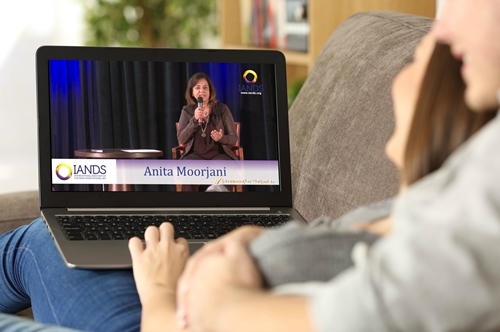 Live Streaming is Now Available! If you aren't able to attend the 2017 Conference, you can Live Stream over 22 hours of presentations on your smartphone or computer for only $95.00 ($125 after July 12). Register for Live Streaming NOW!