Veterans' NDE Video is now on sale!
Details

Last Updated: Sunday, 17 September 2017 09:55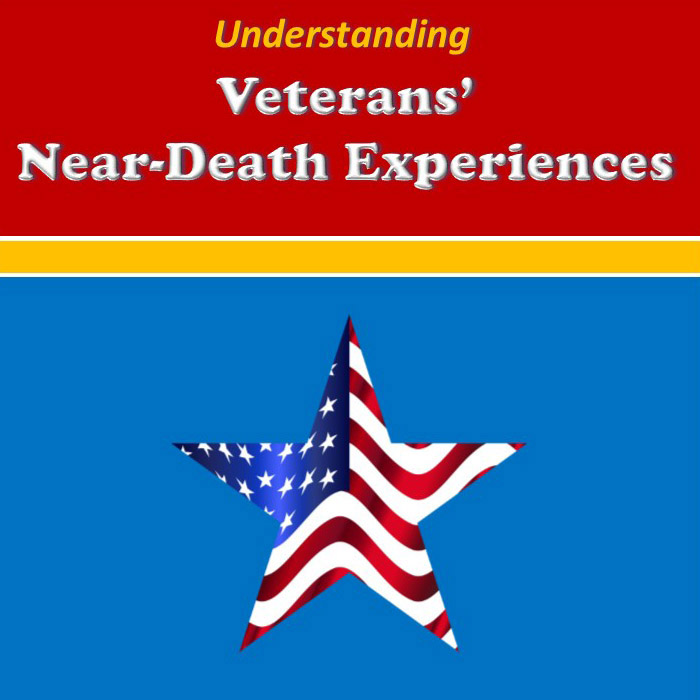 The new video DVD, Understanding Veterans' Near-Death Experiences, is NOW ON SALE ($24.95 IANDS members, $29.95 non-members). Service members who have had an NDE should be assisted by medical personnel or chaplains trained to deal with those who have experienced NDEs. However, because of lack of training, that care is often not available, and the impact of this crucial gap of care can be great. It is traumatizing, exacerbating the effects of already devastating injuries, as well as PTSD, and magnifying feelings of confusion, fear, isolation and hopeless despair. Veterans may carry these feelings for a lifetime. This new IANDS-sponsored Veterans' NDE Training Video provides answers.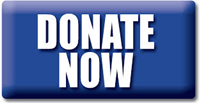 IANDS and many generous donors contributed $25,000 to produce the video. We are still seeking donations of an additional $15,000 to promote the video to veterans and veteran care givers. See the video trailer on YouTube. Order a copy today!