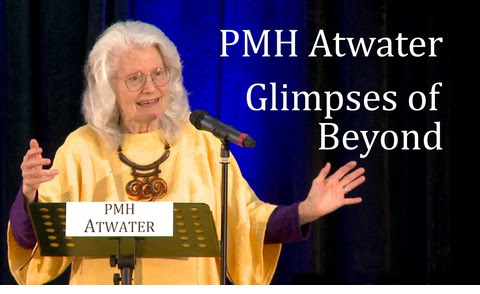 We want to share the experience
of the 2015 Conference
with this FREE VOD
(Video on Demand)
We are happy to invite you to view on Video on Demand some of the very best NDEr and NDE Research Presentations from IANDS' 2015 Conference at a Special Low Price. Access Videos HERE!
Enjoy these exclusive full-length videos of Bruce Greyson, Anita Moorjani, Eben Alexander and Suzanne Giesemann PLUS more presentations from this year's event at a Special VOD Offer!