Marriott Hotel & Spa
Newport Beach, CaliforniaAugust 28-31, 2014
Registration is now open!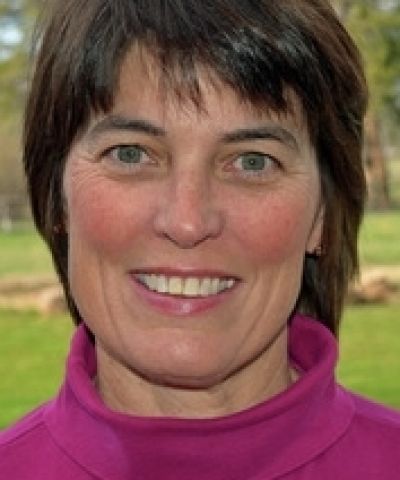 Mary Neal, MD - orthopedic surgeon and near-death experiencer, author of To Heaven and Back

Jeff Olsen - near-death experiencer, author of I Knew Their Hearts and Beyond Mile Marker 80: Choosing Joy after Tragic Loss (just published)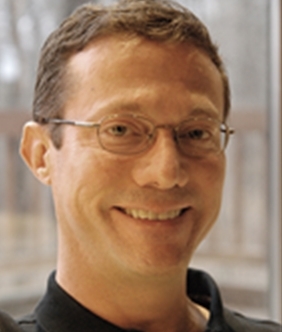 Robert Schwartz - regression therapist, author of Your Soul's Plan: Discovering the real meaning of the life you planned before you were born
 
Other Featured Speakers
 

PMH Atwater - NDE researcher and near-death experiencer, author of Near-Death Experiences, The Rest of the Story (giving a special Thursday evening presentation, "Proof of God: Revelations from the Heart of Near-Death Experiences" to introduce her upcoming bookDying to Know You: Proof of God in the Near-Death Experience.)
Also: Ann Archer Butcher, Amy Call, Elizabeth & Neil Carman, Christophor Coppes, Jessica Haynes , Alan Hugenot, Virginia Hummel, Scott Olsen, Rajiv Parti and many more!

Preliminary Program (subject to change)
 
Unfortunately, Michele Knight, Frederic Delarue, Esther Lutrell, Alex J. Hermosillo, Admir Serrano, Peter Russell and Christine Duminiak who were scheduled earlier have canceled.