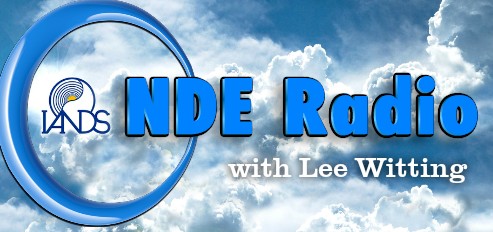 IANDS proudly presents NDE Radio, a weekly exploration of near-death experiences and similar encounters with the other side, hosted by Lee Witting.
The first show was broadcast on Monday, September 9! And the program will now broadcast every Monday at 11 AM Eastern.
The show features first-hand stories of near-death and out-of-body experiences, interviews with guests who have experienced the other side, and with researchers of the NDE and other "mystical" phenomena. Shows will offer the chance for audience call-ins, and each show will be archived for listening at any time.