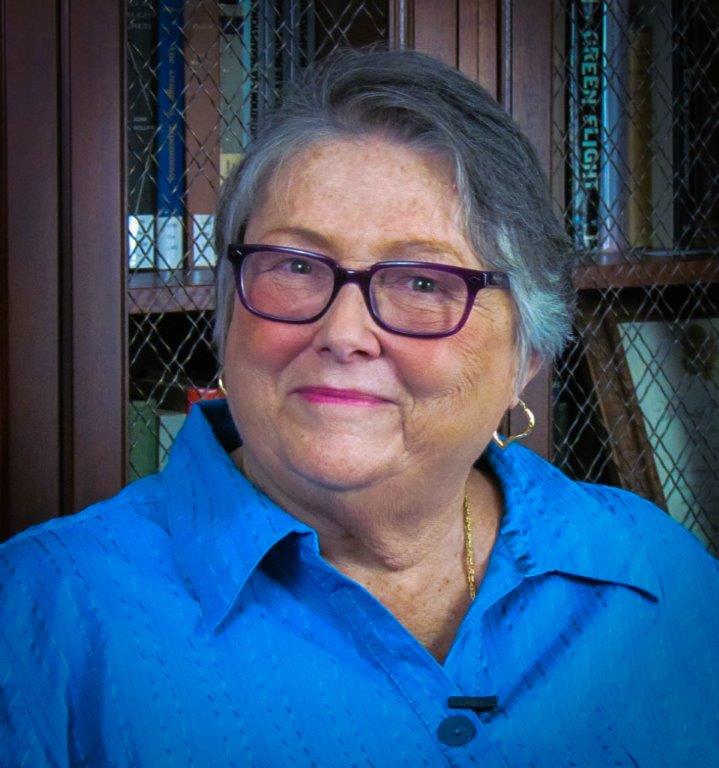 IANDS President Emerita, Diane Corcoran, RN, PhD, Retired Army Colonel, was interviewed on 21st Century Radio, Feb. 25, 2018.
Diane discusses her work on Near Death Experiences, and with IANDS.
Diane Corcoran, Near Death Experience researcher among combat veterans, President Emerita of the International Association for Near Death Studies (IANDS), Chair of the Military/Veterans Committee for IANDS, and Retired Army Colonel, is currently doing legal nurse consulting, She has written several articles on NDEs for health care professionals and is currently sponsoring research on combat related NDES.