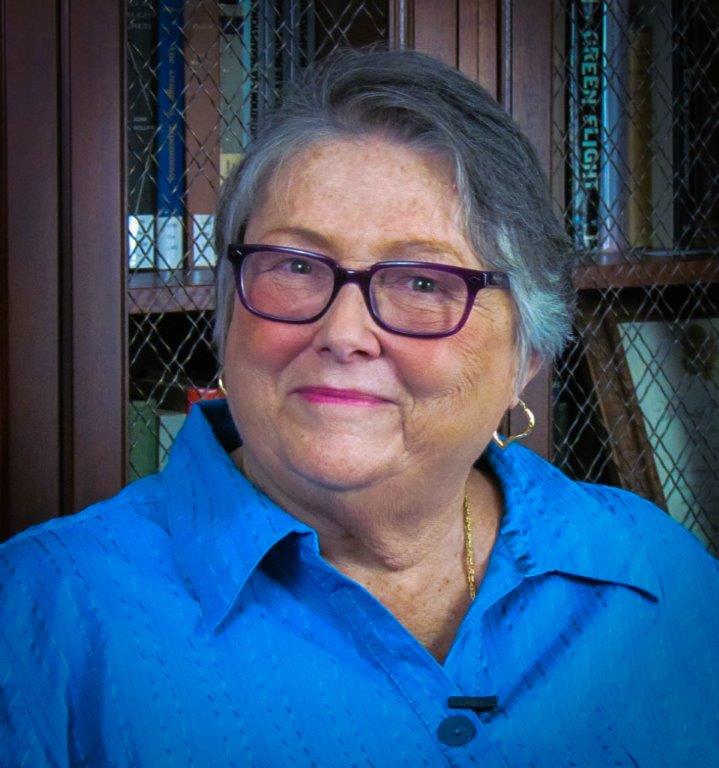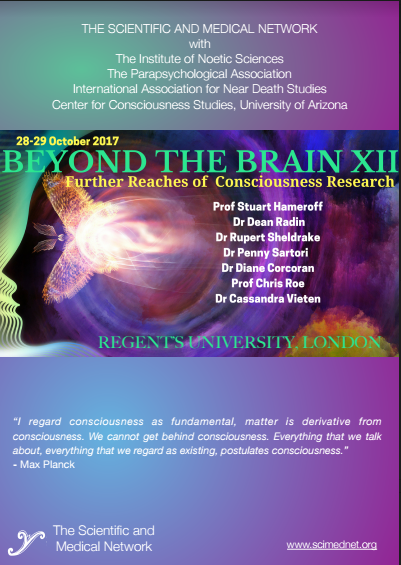 IANDS President Emerita, Diane Corcoran, RN, PhD, Retired Army Colonel spoke at the Beyond the Brain XII Conference at Regents University, London during October 28-29, 2017.
More information can be found at: www.scimednet.org. 
Beyond the Brain is a conference series exploring new research on how consciousness and mind extend beyond the physical brain and body.  This year's event covered near-death experiences, extra-sensory perception, technology and consciousness, magic and cosmic consciousness.  It also featured a screening of 'The Bridge' and a 'sound journey' meditation experience, facilitated by Urubu.