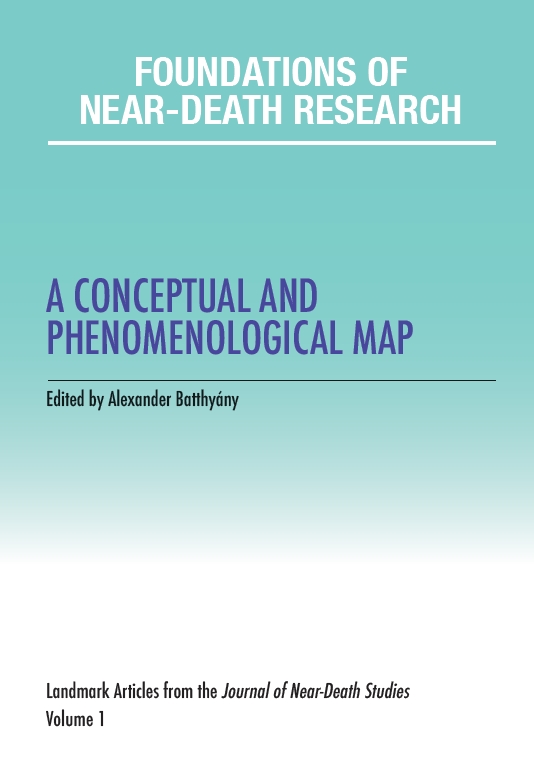 IANDS has recently published Foundations of Near-Death Research, an anthology of 25 landmark research articles from the Journal of Near-Death Studies (JNDS). This volume provides a systematic overview—a map—of what scholars have achieved so far within conceptual and phenomenological research in the field. It identifies how nearly forgotten or neglected earlier research trends might inspire and enrich current research and points toward areas still left to be covered. The focus of the chapters moves consecutively from articles on epistemology—How do we approach the phenomenon of NDEs?, to phenomenology—What is the experience of an NDE like?, to ontology—What are NDEs, and who has them?, and, finally, to the wider implications—What do NDEs really mean?.
In the Foreword, JNDS editors Bruce Greyson and Jan Holden point out that the anthology highlights seminal work that may deserve additional attention among reasearchers. To lay and scholarly readers who are already knowledgeable about near-death studies, the anthology brings a new level of coherence to the field; and to readers new to near-death studies, the anthology provides a relatively concise introduction with which to orient and familiarize themselves with the field.
Now available at Amazon & Kindle!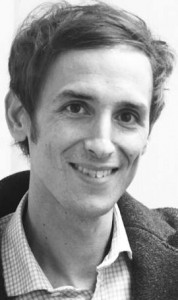 Each section of the volume is introduced by Alexander Batthyány PhD, a longtime student of near-death research. His insights and analyses of each research article are a valuable addition fo the volume. Dr. Batthyány holds the Viktor Frankl Chair of Philosophy and Psychology at the International Academy of Philosophy in Liechtenstein and teaches theory of psychology and cognitive science at the University of Vienna.
For all serious students and scholars interested in the field of near-death studies, this collection of some of the most important articles published in the Journal of Near-Death Studies over the last nearly forty years is a must -- an indispensable and invaluable resource. Of particular value is the brilliant and incisive historical overview of the field by the editor of this volume, Alexander Batthyány.
-- Kenneth Ring, PhD, author of Lessons from the Light
This wonderful book offers a great opportunity, not only for scientists, philosophers, psychologists and physicians, but also for near-death experiencers and the public, to have a better understanding of the implications and results of NDE research.
-- Pim van Lommel, cardiologist, author of Consciousness Beyond Life
This incredibly insightful book is long overdue. The ground-breaking articles presented in this volume informed how future near-death research was conducted and enabled refinement of methods. A 'must read' for anyone interested in this field.
-- Penny Sartori, PhD, author of The Wisdom of Near-Death Experiences
A landmark collection of seminal studies that will be invaluable to neophyte and experienced NDE researchers alike--in one of the most important subjects of evidence-based science and philosophical studies.
-- John C. Hagan III, MD, editor of The Science of Near-Death Experiences