Distressing NDEs: A Detailed Investigation
Details

Category: Research News
Last Updated: Tuesday, 18 July 2017 22:17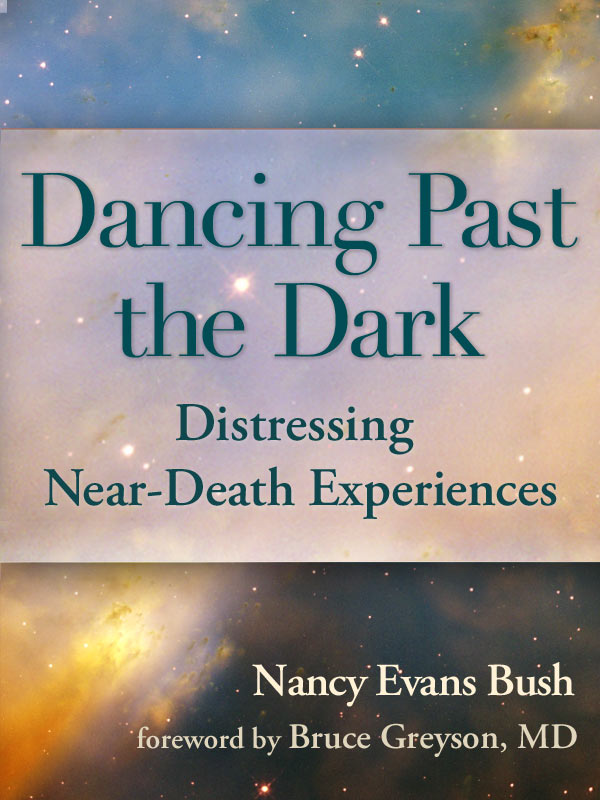 The study of NDEs took a significant turn with Nancy Evans Bush's important work, Dancing Past the Dark: Distressing Near Death Experiences. In a recent series of posts, Peter Hulme reviews this book in detail and provides an excellent summary of some of the important components of this book.
As Hulme states, "...of the 354 near-death experiences ... between the years 1975 and 2005 ... there were no unpleasant reports." Dancing Past the Dark introduced the topic of distressing NDEs with an insightful discussion of the components of these experiences, methods for interpreting them, and ways to help people to integrate the experiences and move on with their lives.
In his first posting, Hulme provides an introduction to distressing NDEs and discusses why it is important to study these experiences.