Dancing Past the Dark available in paperback!
Details

Category: Research News
Last Updated: Tuesday, 18 July 2017 22:17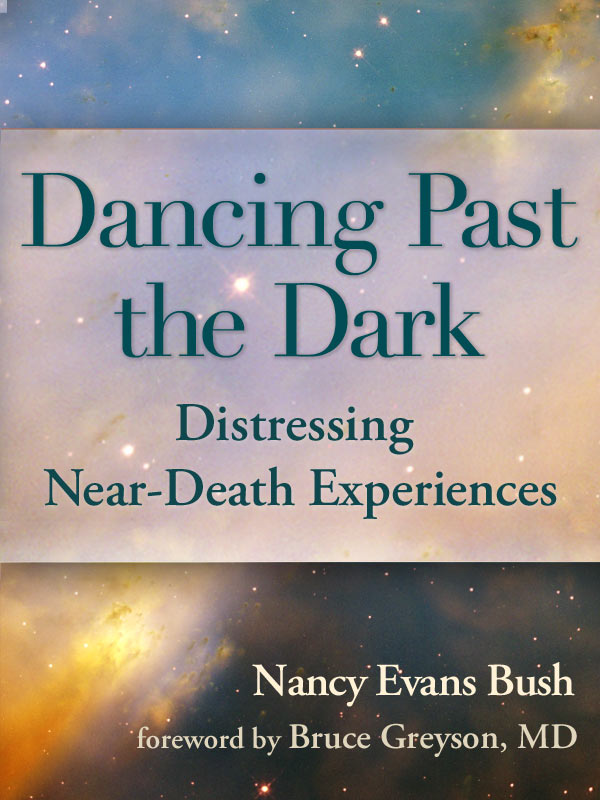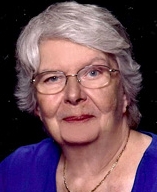 Dancing Past the Dark: Distressing Near-Death Experiences by Nancy Evans Bush is available in paperback!
The IANDS Conference bookstore will have copies at a discount, or it can be ordered from the publisher, Parson's Porch Books. Amazon, Barnes and Noble, and other outlets will have it shortly. IANDS will receive half of the income from this groundbreaking book. Ask your local library to order a copy.
"…absolutely enthralling—literary, adventurous, incisive, informative and smart… one of the strongest, most thought-provoking books on the paranormal I've ever seen." -- Steve Volk, author of Fringe-ology
"Dancing Past the Dark is what we have all been waiting for… a must for any experiencer of…any type of encounter with the numinous. -- P. M. H. Atwater, LHD, author of Near-Death Experiences: The Rest of the Story