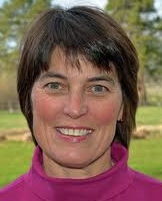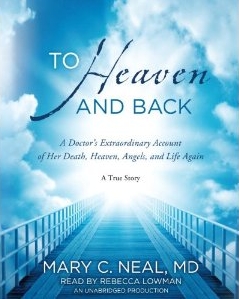 Orthopaedic spine surgeon
Mary Neal
thought near-death experiences could be fully explained by science -- until she had an NDE herself. Dr. Neal drowned while kayaking on a South American river. She was transported to a heavenly realm in the presence of angels and Jesus, and experienced God's all-encompassing love. She was told she had to return to share her story and to a support to her family, because her oldest son would die. Ten years later, after her son died in an accident, she wrote and published a memoir of her experience,
To Heaven and Back: A doctor's extraordinary account of her death, heaven, angels, and life again.
A video
interview with Mary Neal on MSNBC
, and an
excerpt from her book
. Also, a
blog entry and video by Mary Neal
.