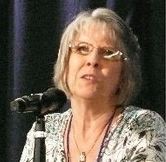 The Epoch Times covered the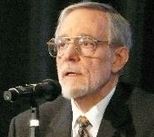 IANDS Conference in Newport Beach, California in detail. These are a few of the most intriguing quotes recorded at the conference.
"...human life has purpose... And the purpose seems to be loving and learning." -Jan Holden, NDE Researcher
"When you meet a person, you are meeting a spirtual being clothed in a physical body..." -Robert Mays, NDE Researcher
"...eventually, continuity of life will be as simple as the seasons... spring, summer, winter, fall... life, death, afterlife, and rebirth." -Dr. Jim Kwako, M.D.
See all of the quotes and read more about the conference by clicking here.