Meeting Information:
Durham IANDS features Lesley Lupo - July 19 at 7pm!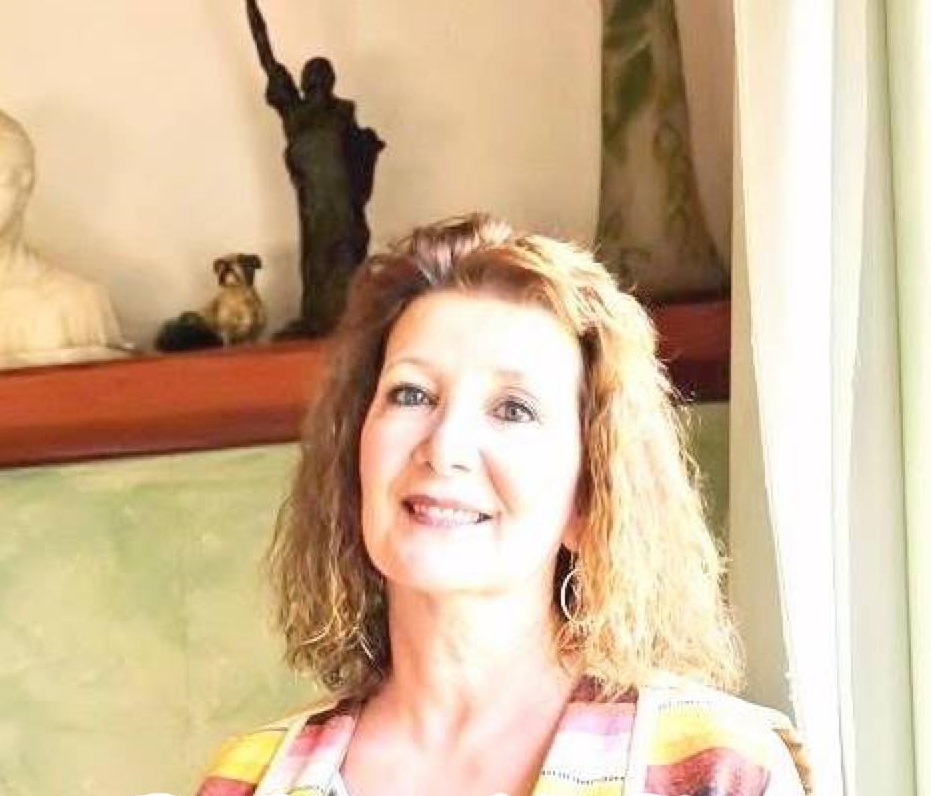 Lesley Lupo, author of Remember, Every Breath is Precious: Dying Taught Me How to Live.

To buy tickets to attend the event IN-PERSON ONLY click here!
To RSVP for the ONLINE WEBINAR & RECORDING click here!
Lesley Lupo was declared dead when horses crushed her body against a horse trough. Watching from a few feet away, she then ascended and was taught by Light Beings. Today she counsels others on their inner journeys.

As a small child, she was aware of the gift she had of seeing events before they happened and the guides that are with us every day. She also learned that no one else around saw these things, so it scared her and she shut it down. Drawn to spiritual teachings in high school, she'd read the Bhagavad Gita and Upanishads along with Sybil Leek. At 18 years old, two different women approached her within two weeks of each other with the same question, a question that helped her along her path. They both asked, "Why do you have your Light turned off?"

Both women told her that she had a gift that was slumbering, a gift of a great White Light and offered to teach her how to access it.

She now utilizes this gift to help people find their own inner guidance and point people to a pathway of higher consciousness. She gives her clients a new perspective of themselves, of the world, and how we relate to each other in order to bring them back to the light within.

Lesley's book is titled "Remember, Every Breath is Precious" since those were the very last words her guides said to her as she began her return from her near-death experience.

Lesley has a BA in Psychology and a BFA in Studio Art in college, which she said has made for an interesting balance. She's studied counseling, focusing on Hypnotherapy, Neuro Linguistic Programming and continued her education in such diverse subjects as Reiki Master level Energy Work, anger and grief counseling, and Biosomatics.
Lesley has worked in the Canyon Ranch Health Resort Metaphysical Department in Tucson, Arizona for the last 23 years seeing thousands of clients including numerous royalty and celebrities. She also conducts a variety of workshops and seminars in areas as diverse as relationships, energy work, and opening up our inner channels. Lesley's website is: LesleyJoanLupo.com

Watch this Fox 10 News Interview about Lesley Lupo's Near-Death Experience.
Public $15, Members $10: You can purchase tickets for IN-PERSON attendance here!
Register here for the online broadcast and delayed link to event recording! (Please note: these online reservations close before the event starts -- get yours now!)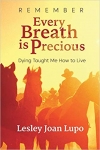 Location: Eno River Unitarian Universalist Fellowship (ERUUF). Commons Room in CARE Building. 4907 Garrett Rd, Durham near 15/501.
Friday, July 19 @ 7 pm

Durham IANDS is a peer-to-peer meetup support group that has Guest Speakers or video/discussion sharing events all year long (with occasional bonus events).The 2019 meetings of the Durham IANDS Group are usually on 3RD FRIDAY EVENINGS @ 7 PM, Jan. 14, Feb. 15, Mar. 15, Apr. 19, May 17, Jun. 21, Jul. 19, Aug. 16, Sep. 20, Oct. 18, Nov. 15, Dec. 20, 2019.
Mark your calendars to join us next meeting Jul. 19, Aug. 16, Sep. 20, Oct. 18, Nov. 15, Dec. 20, 2019. Meetings at held at the Eno River Unitarian Universalist Fellowship (ERUUF), 4907 Garrett Rd, Durham, NC (near 15-501). To receive notices of our speakers and meetings, please sign up here: Join Durham RT IANDS Meetup.
If attending a typical speaker event, the entry fee is usually $10 members & $15 non-members (unless it is a special event); video/sharing events are by donation (workshops or occasional special bonus events are priced separately). As a legal affiliate of IANDS, a 501c3 non-profit organization, donations to Durham RT IANDS are tax deductible.
If you need more information or directions, please call us at 585-545-0499 or email: illuminationseeker@yahoo.com.
All are welcome. You do not have to be a near-death experiencer to attend. We look forward to seeing you there!