What near-death experiences tell us
Details

Category: Research News
Last Updated: Saturday, 25 April 2015 13:23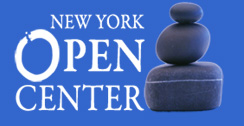 NDE researcher Robert Mays moderated a symposium on near-death experiences in November 2013 called A Journey to Heaven and Back. The symposium was jointly sponsored by IANDS and the Open Center in New York City. The program featured NDErs Dr. Eben Alexander, Anita Moorjani and Lorna Byrne.
Robert offered the following perspective: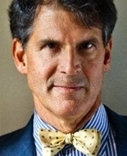 In 2008, Eben Alexander came down with acute bacterial meningitis and was in deep coma for 6 days, with little chance for survival. Although his brain was severely compromised, he had a profound, ultra-real experience of an exquisite, heavenly realm. High above him shimmering angelic beings arced across the sky in glorious song, raising him higher and higher. He entered an immense void.